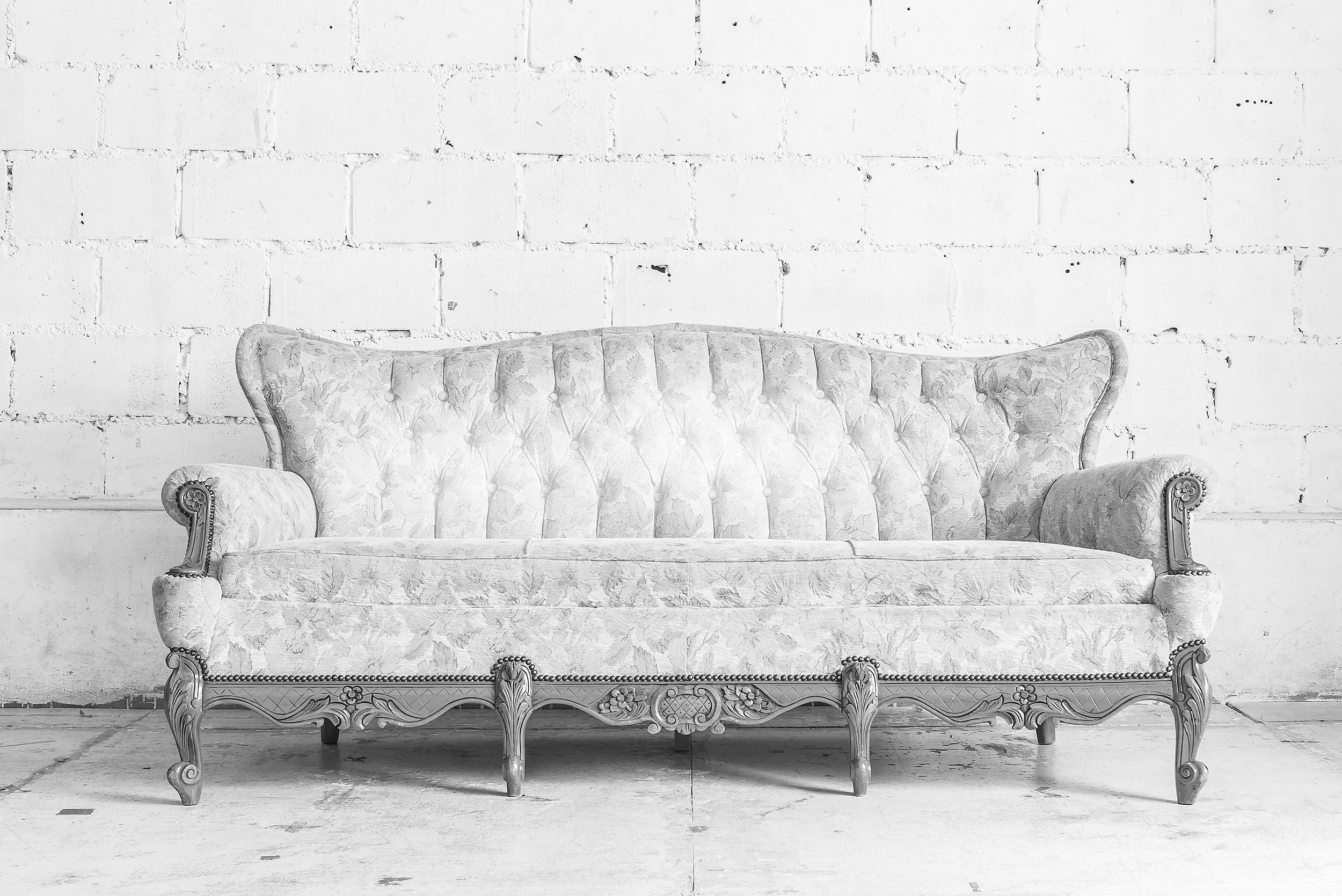 Random musings & obstinate opinions
from an armchair theologian.
Get 20% off all Signed Editions of the Chalam Færytales! »

Now Thru 3/31/2020

with promo code: SAVETHEFAERIES
The Chalam Færytales
An epic færytale with the magic of Stardust, the romance of The Princess Bride, & the wonder of The Chronicles of Narnia.
Display 12 Products per page